Wall Mounted Storage for an organised future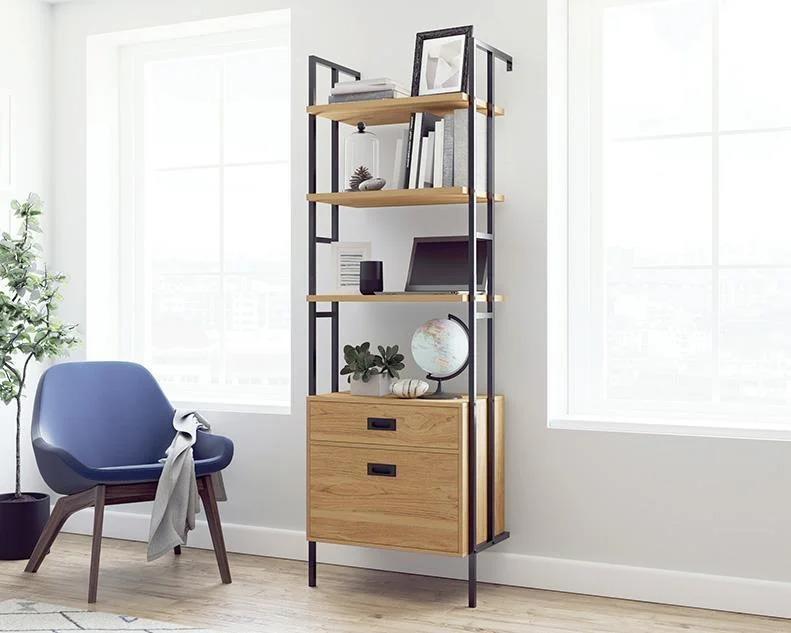 Wall Mounted Storage Shelves and Drawers for an organised future!
New Home Owners, Contractors and Builders often have to design living spaces that are both appealing to look at and practical & with no wastage of floor space. Most rooms in modern homes, especially in cities, are a bit smaller now than they used to be because of our ever increasing population. With space at a premium things are a bit more cramped, that's why space saving furniture items have gained popularity and searches for them online are on the increase. As a new homeowner you want to strike a balance between aesthetic, practicality and function. It's best to create an easy to negotiate flow around a room.
Minimalist types of storage furniture are desired these days so a unit that can fit securely to a wall becomes an attractive prospect. Gone are the days of hulking oak sideboards and standalone shelves that take up half the floor space in smaller rooms. In a smaller room a modest amount of belongings such as books, photographs, toys and games can make your living space look cluttered very quickly. When you sit in a room you want to feel relaxed, not like you can see jobs to do and things that need to be tidied away. It makes sense to choose a unit of furniture that ticks all the boxes.
You need storage that doesn't stick out too far into the room so excellent vertical storage is the way to go. The Hythe Wall Mounted 4 Shelf Bookcase with Drawers does all of the above effortlessly. All you need are some rawl plugs and a DIY attitude (Or get someone else to do it for you if you're busy!). Always check the type of wall you are drilling into before you begin and make sure there are no electrics or pipes hidden behind the wall etc.
Why choose a simple design for furniture?
You'll notice that no material is wasted in the construction of the Hythe range of wall mounted drawers. It is specifically designed with elegance in mind whilst retaining it's blank canvas qualities. This is a deliberate design choice because it can be added to any room layout regardless of floor plan layout and colour scheme & still blend in with your room's theme seamlessly.
Build quality and spec
This shelf and drawer storage combo has a welded frame. It's beautifully finished in a Serene Walnut effect with a contrasting black frame. This sleek and modern styled space saving storage solution provides a convenient solution for those with limited space, simple and versatile to mount anywhere within your home. This item has open shelves which provide options for display while the two drawers are perfect for hidden storage.. It also benefits from an additional lower filing drawer which can hold letter sized hanging files. The frame that accents the whole bookcase is powder coated for added strength and durability. All in all, an ideal option to complement your living room and still keep within the style of your home.
So how do you get it?
Delivered flat packed so you can enjoy free UK mainland delivery (Small surcharge for Scottish Highlands). Building instructions included and you can also download them from the product page on the website. For sizes and all other information visit The Hythe Wall Mounted 4 Shelf Bookcase with Drawers page now.